Vision & Mission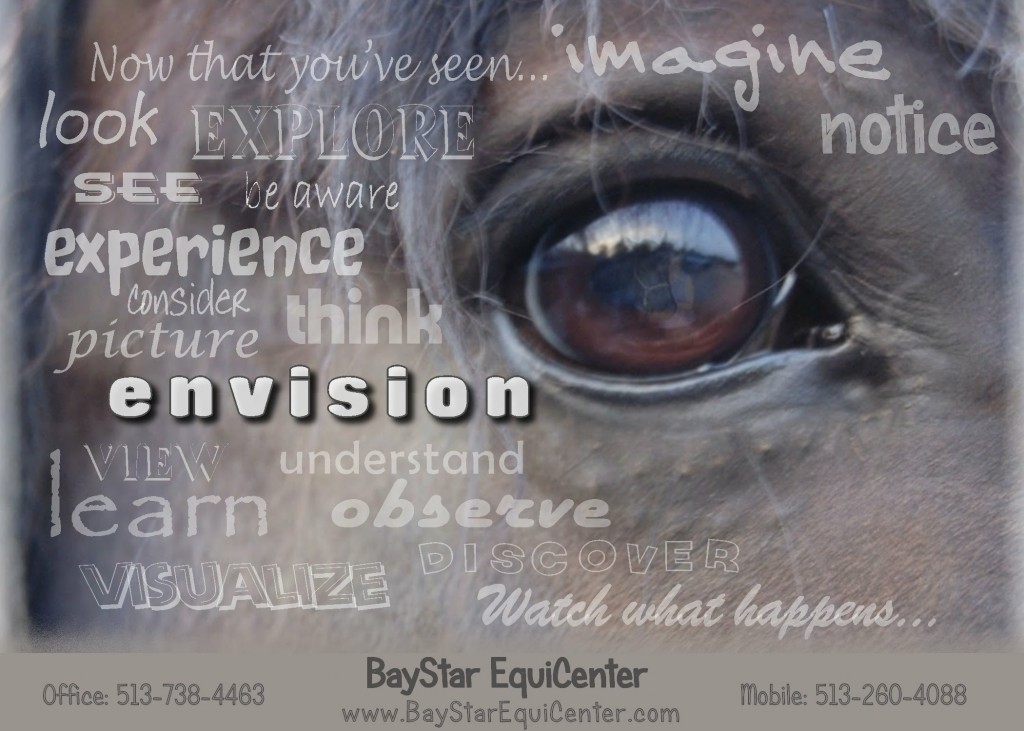 Mission Statement

Bay Star EquiCenter provides a secure, respectful and inspiring setting offering innovative solutions for those seeking new insights and positive life changes.

Vision Statement

Fusing our passion for horses and people, Bay Star EquiCenter offers a variety of programs and workshops to fully develop the human spirit.

By providing unique experiential activities our clients are empowered to find their own solutions through interaction with horses in a natural environment.